Who needs a fundraising page?
A fundraising page can be opened for various purposes:
Volunteers can easily start a donation campaign for the Armed Forces of Ukraine, collect funds for humanitarian aid to war victims, or raise money for feeding stray animals.
Business representatives can gather funds for the development of their projects.
Close friends or colleagues can create a page to collect money for a gift or for sharing the bill for a dinner.
Neighbors can pool money for housing and utilities repairs.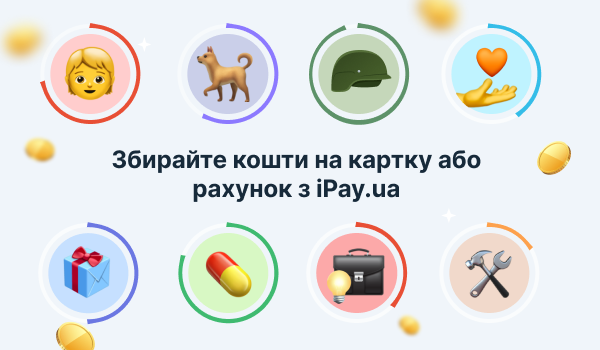 Didn't find the answer to your question?
Fill out the form and we will contact you