Kiev Energy Services YASNO (gas)
To pay KYIV ENERGY SERVICES LLC (gas supply) YASNO online with credit or debit card (Visa or MasterCard).
Enter payer data
Enter payment data
Enter card data
Payment confirmation
Enter payer data
Next: Enter payment data
Dear YASNO client!
Due to the fact that during martial law paper payments from YASNO will not be received at your e-mail address, please pay for the consumed electricity / natural gas using the online account. You will be able to see the amount to be paid after entering your personal account.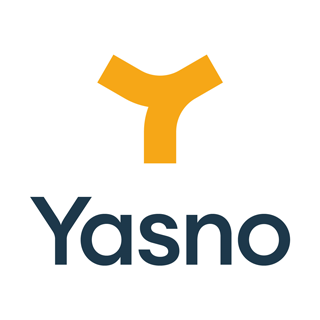 Kiev Energy Services YASNO (gas)

(044) 277 18 18

(067) 277 18 18

(066) 277 18 18

//= YapomogaWidget::widget([]) ?>