Win a gym membership*
to attend the fitness
club Sport life!

Register payment or transfer and become a member of drawing one of the 3 memberships* to fitness clubs SPORT LIFE.
Sign-payment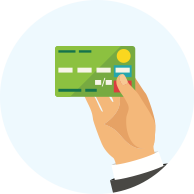 Make a payment on iPay.ua or online partner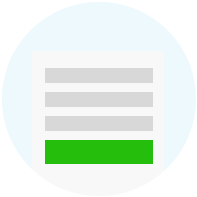 Register here
Enter your contact information and the payment/transfer number and register as a participant..
You are now a member of the lottery
Take part in the drawing of one of the three memberships* to fitness clubs SPORT LIFE
More successful transactions - more chances!
Registration of participants
Enter yours Data:
*Terms and conditions
1. The joint action from the service iPay.ua and fitness clubs SPORT LIFE is held from 01.08.2017 till 30.09.2017.
2. Each user who made the payment or transfer Online on service iPay.ua, or on partner sites where it is possible to make a payment through the service iPay.ua, during the action period can become a participant in the drawing of one of the 3 club cards "Classic" for 3 months to fitness club SPORT LIFE.
3. To participate in the drawing, you must register payment/transfer at the drawing. The transaction must be made during the period of the action.
4. Winners will be determined at 02.10.2017 by an independent service https://www.random.org/. The results of the drawing will be published at iPay.ua on Facebook within a week after the end of the draw.
5. Every registered payment/transfer takes part in the drawing. The more payments - the more chances to become a winner.